Lodging Places for the Concert Weekend Running Low
[TUE JUN 20 2017; A8; 'Konserttiviikonlopun yöpaikat vähissä,' Milka Valtanen]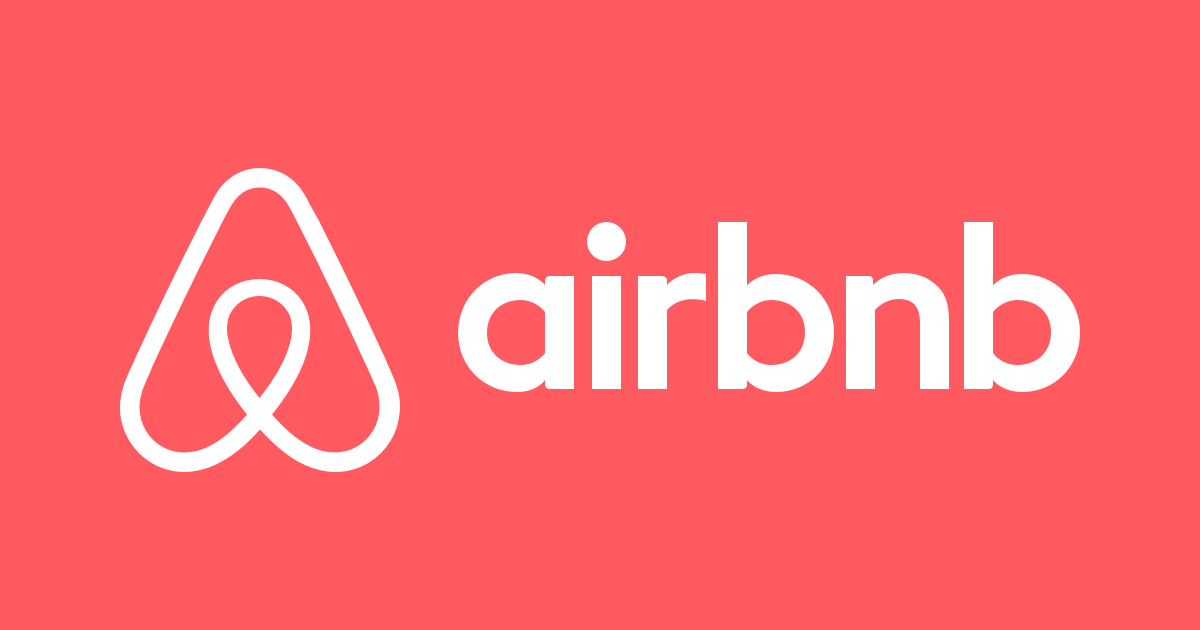 Hämeenlinna, and its surroundings, have only a few vacant Airbnb places left.
In Hämeenlinna. the upcoming Guns N' Roses concert has multiplied the demand for Airbnb lodging for the first weekend of July. According to the Airbnb website, the demand for homestays for the weekend is 1 300 % that of usual.
Right now, central Hämeenlinna has only two lodging places left, with two beds in each. The other costs 70 euros per night, and the other 400 euros per person.
Additionally, the surrounding Hämeenlinna still has a few vacant Airbnb places. In Loppi, there are cottages and a sauna ferry. And in Iittala, a detached house. The cottages and the detached house cost 400 euros per night, and the sauna ferry costs 790 euros.
The American hard rock band concert has sold over 50 000 tickets. Concert guests are expected from abroad. All of the Hämeenlinna hotel rooms for that weekend were booked in early spring.
In addition to the hotel rooms and Airbnb places, lodging can be found in the camping area, which will be opened next to the Kantola Event Park for the concert weekend. There are 30 spots for 30 motor homes and for 300 tents.
According to Jonna Piiroinen, sales manager of Linnan Kehitys Oy, the camping area has been popular. Especially the motor home spots are almost fully booked.
Vanajalinna Group will be opening their pop up hotel in Pori for the second consecutive summer. In Hämeenlinna, a temporary hotel such as that is not likely in the near future.
– A pop up hotel couldn't operate with just one-or-two-day events. The stays should be longer than that, says Pekka Vihma, CEO of Vanajalinna Group.
In Pori, SuomiAreena and Pori Jazz are held one after the other. For that reason, the pop up hotel has enough customers there for a couple of weeks.